Join our online workshops during Science Week 2021.
What is Crowd4Access?
Crowd4Access is a Citizen Science project. It is a partnership between citizens and professional technology researchers who come together to learn how accessible are the footpaths of Irish cities.
Why take part?
Everyone has challenges when navigating the footpaths of a city. The wheelchair user and the parent pushing a buggy may need access ramps, the runner may need an even surface, the user of crutches may need shorter street crossings, the person with low eyesight may need a good contrast between footpath and the street, whereas the blind may need tactile pavement. We want to learn about the problems that you encounter when navigating the city.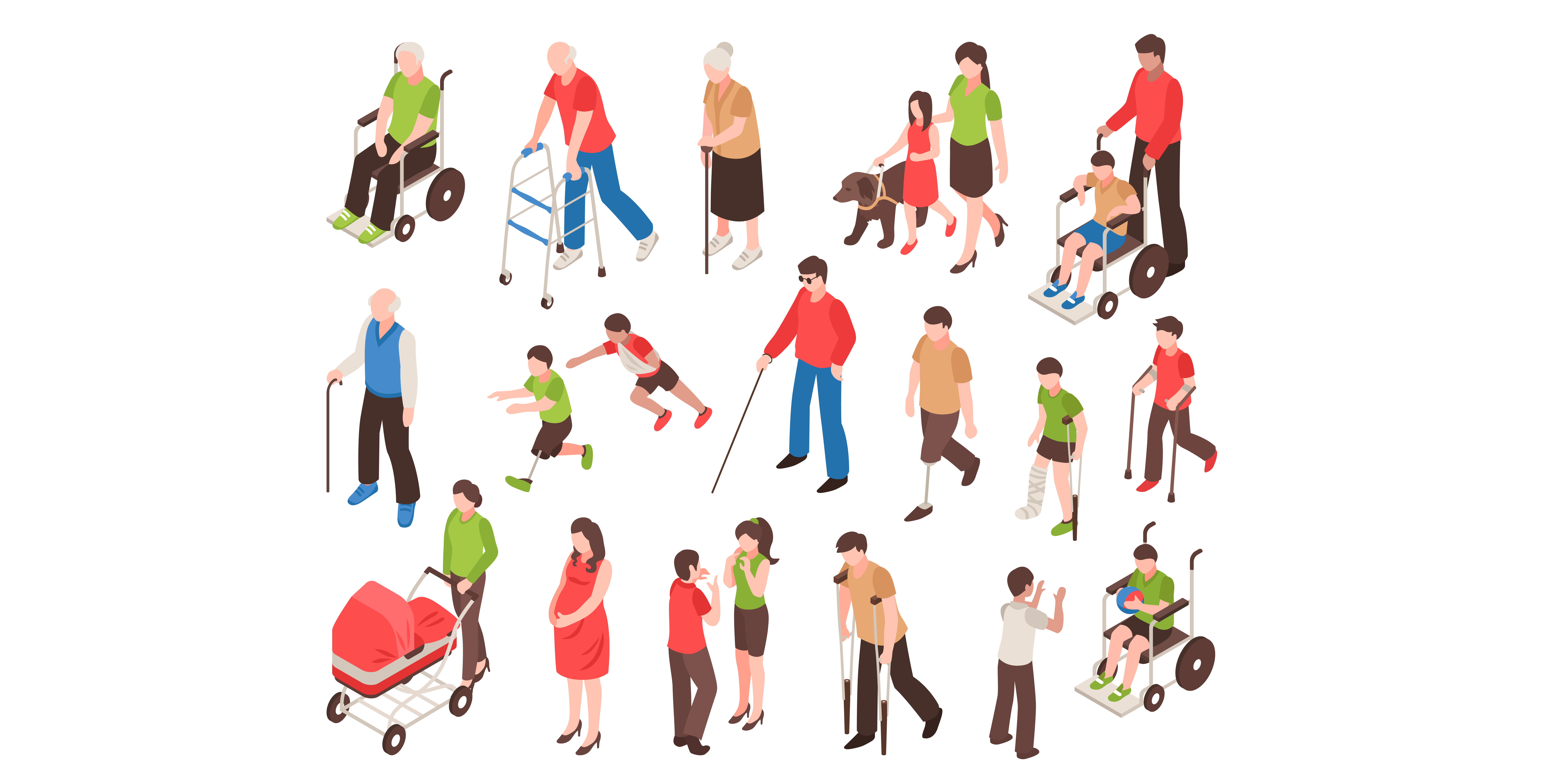 Share your experience
Participate in our Experience Sharing Workshops and share your experience in using the footpaths in Irish cities. Also, learn how other people use footpaths in different ways.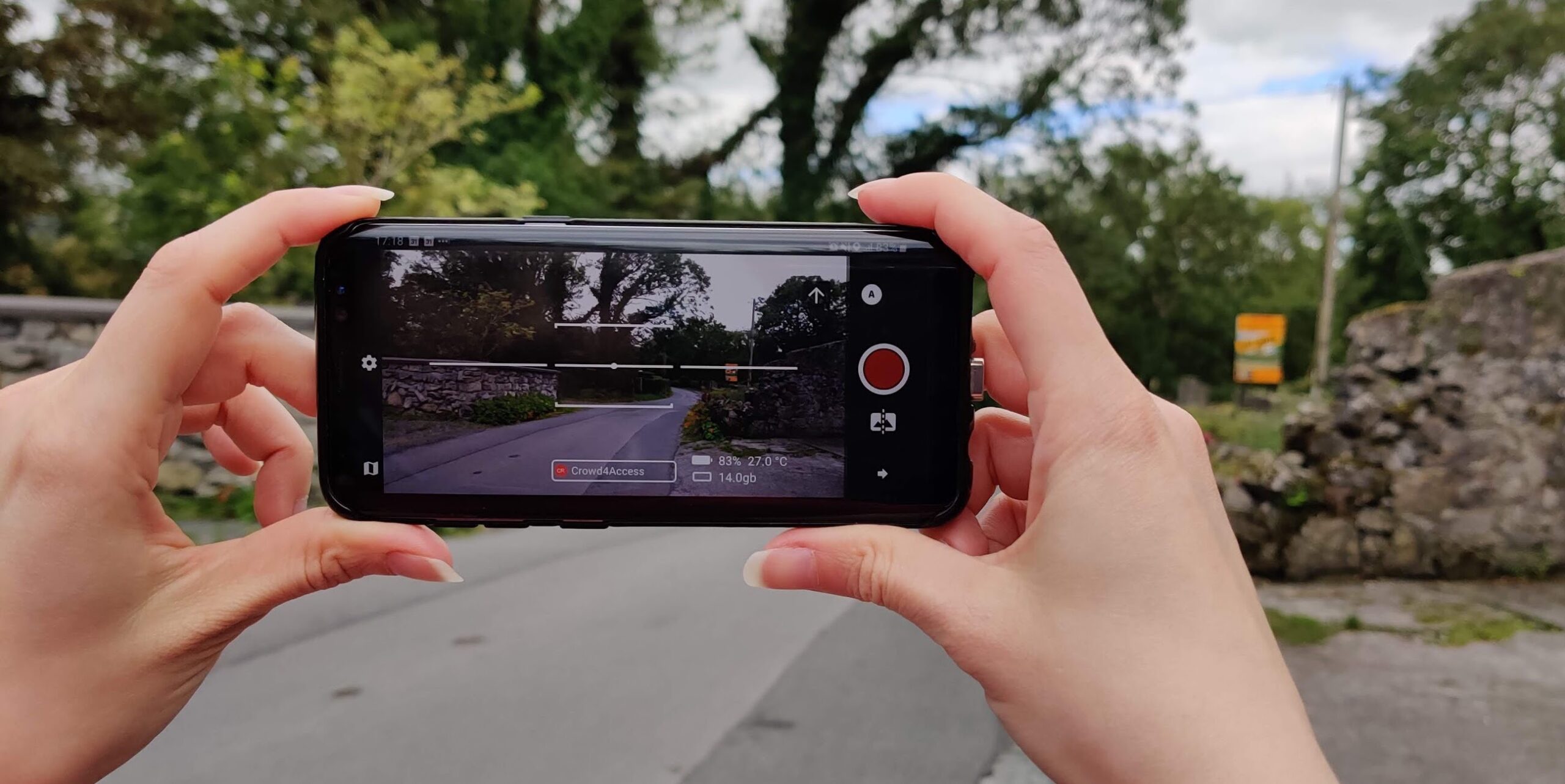 Take pictures of a footpath of your choice
Do a survey of your neighbourhood and surroundings by taking pictures of the footpaths and street crossings.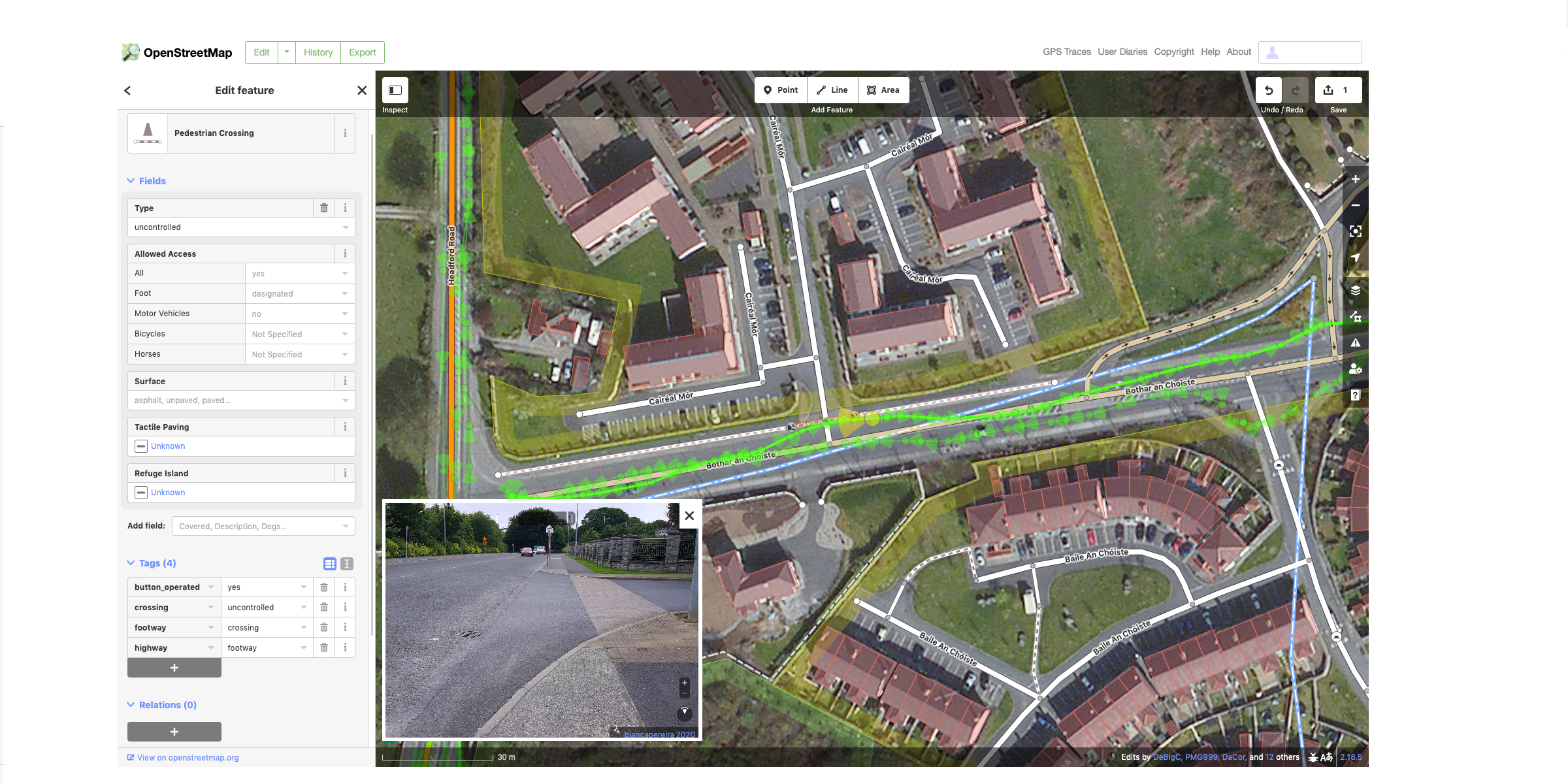 Add a footpath on the map
Include information about the location of a footpath and street crossings. Describe also if there are lowered kerbs and tactile pavement, or the type of crossing.
Crowd4Access is coming to Science Week 2021. Want to learn how to map footpaths in your neighbourhood and other areas of your interest? Consider joining us during Science Week to learn: How to map footpaths using pictures? How to add…